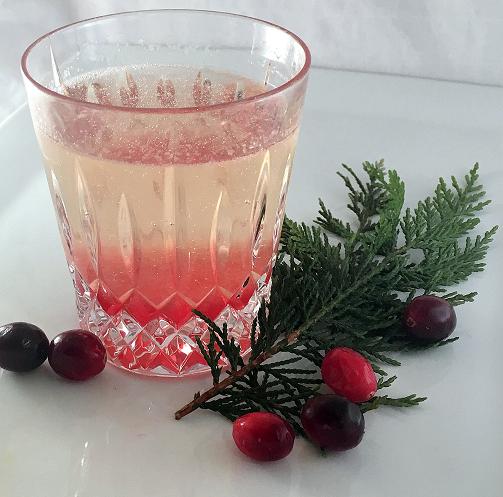 Well kids, we made it!
Judging from all the puffy eyes, shambling and moans I assume everyone had a great time on New Years and probably toasted the end of 2016 with a variety of libations that they're now regretting. That's great! We needed a party to forget last year's unrelenting weirdness and tragedy.
We lost a lot of great people who filled our lives with music and fantasy and all the things that keep us young. I lost my grandfather, my dog, my house was ravaged twice by floods and my shed collapsed with both bikes inside. It was a hellish year!
But enough doom! Like many others, we mixed up a couple of custom cocktails on New Year's Eve and celebrated with a loud sigh of relief. Now that we've survived I've been tinkering with the recipe and figure I'd share it, even though most of us are still nursing a week-long hangover. *laughs* Read More