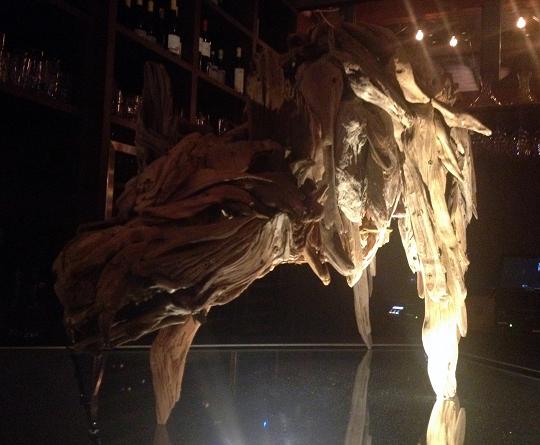 It all happened so fast.
One minute my wife Crystal is explaining what "Family Day" is, and the next she's outlining her plan; two days off together, score a cheap hotel room over on the Pacific Rim, weekend of adventure with our mutual friends Jen and Sean and the kicker… She already nabbed four seats at The Wolf in The Fog, Canada's best new restaurant.
"Jen and Sean have already gone over and will text us the road conditions," she explains whiles stuffing a shopping bag full of toiletries, "They're predicting a hurricane on Friday, but it should all be cleared up before we get there! Adventure right?"
I'm standing there in my bike pants, still soggy from my ride home from work, face squidged up in shock/concentration/confusion.
"Uhhhhhh, okay… I'm in. But ummm… What's Family Day again?"