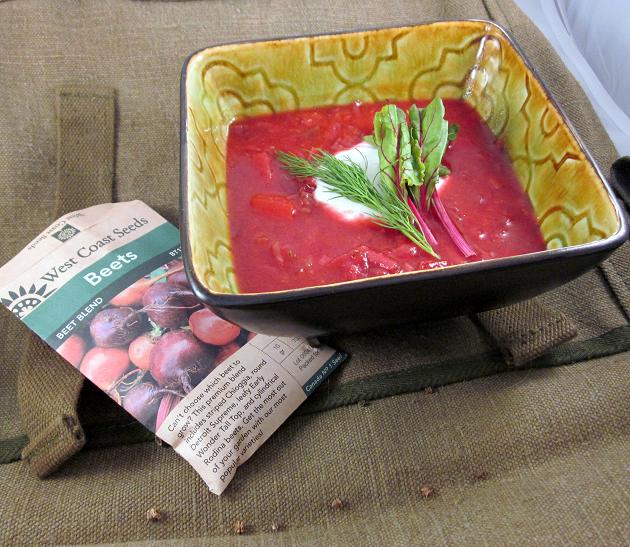 Borscht is the quintessential Ukrainian (not Russian, although they have also adopted it as their own) soup/stew. The recipe for it changes from country to country, village to village, grandma, to well… you get the idea. It's pretty amorphous, and delicious! The basic recipe calls for various root vegetables stewed in broth with the occasional addition of sour cream or vinegar. It is served hot, or sometimes cold, and always with dark, hard bread and dill. It's dank stuff… If you want an apt and slightly creepy metaphor:  it's like suckling on the roots of the earth itself.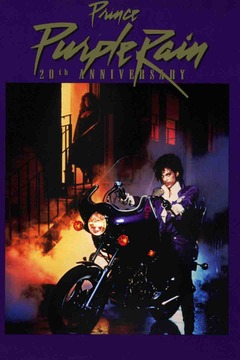 The Can't-miss-it thing about borscht is it's startlingly purple colour. Not many foods are purple, and borscht makes up for that by rocking the most intense, straight-outta-the-80s hue you'll ever lick from the bottom of a bowl. Where does comrade borscht get such style? From beets of course!
Yeah, I've still got beets kicking around my refrigerator. Same with some cabbage, carrots and a handful of other winter veg. These late winter/ early spring months are when our sunlight-starved bodies need all the vitamins and minerals locked in these tough gnarly roots, so it's a good thing that they go the distance.
I'll stick to a vegetarian version of this soup (How long has it been without a post with pork in it?), but if you want a meaty-beaty big and bouncy version all you need to do is cook up some ground beef, and replace the vegetable stock with a meat-based one.
A note on cooking with seeds : Last Autumn I harvested the seeds from all my flowering herbs. These little guys will last for a year in a glass jar once they have been completely dried, and are usually added to breads and savoury baked goods. When slowly coaxed back to life in a little oil or fat, they release the most aromatic flavours! In this case, a heady mix redolent of Eastern European cuisine.
Borscht (Makes a big 'ol pot full, serves 6-8)
Ingredients
2 tbls. Olive Oil
1 tsp. Dill Seeds
½ tsp. Fennel Seeds
½ tsp. Cumin Seeds
1 cup White Onions (145g, diced)
½ cup Fennel (75g, white bits only, diced)
½ cup Carrots (75g, peeled and diced)
3 Garlic Bulbs (15g, smashed and minced)
6 ½ cups Vegetable Stock (roughly 1 ½ Litres)
1 ½ cups Tomato Juice
2 tbls. Balsamic Vinegar
2 Medium Potatoes (300g, peeled and diced)
2 Large Red Beets (about 427g, peeled and coarsely shredded – For tips on avoiding a big mess, check out the preamble on my Roasted Beets post )
½ cup Red Cabbage (48g, chiffonade)
½ cup Beet Stems (80g, washed thoroughly and chopped)
Salt, Black Pepper, and Smoked Paprika
Method
Pour the olive oil into a large soup pot and turn it to med- low heat. Add the dill, fennel and cumin seeds and stir around in the oil until they become super fragrant and start to pop (this'll take about 4 minutes).
Add the onions, fennel, carrots and garlic to the pot and sweat the vegetables for 8-10 minutes, stirring occasionally. We don't want to brown 'em, just cook them until they're soft and slightly translucent. Pour in the stock, tomato juice and vinegar. Give the pot a good stir, slap on a lid, increase the heat to medium-high and in about 4 minutes it will come to a simmer.
Add the potatoes to the simmering soup and replace the lid. Cook the spuds until almost tender (approx. 5 minutes) and take off the lid for good. Drop the beets, cabbage and stems into the pot and watch the violet explosion. Boom! What was once an average looking vegetable soup is now bright purple. Turn the heat to medium-low and simmer the soup for 10-15 minutes to cook the beets through and marry up all the flavours. Season with salt, pepper 'n paprika as necessary. Serve with a dollop of sour cream, a sprinkling of fresh dill and a couple slices of black rye bread.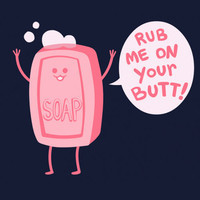 Music To Cook This To
Nick Soapdish – Break the Soap mix